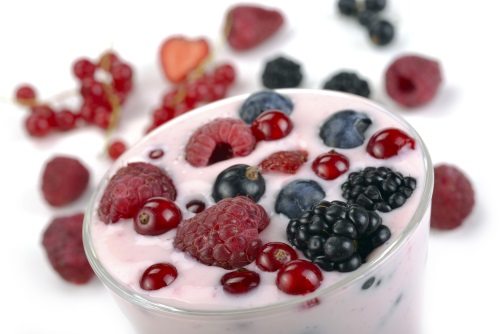 Chr. Hansen and the National Food Institute, Technical University of Denmark embark on a joint research project on using encapsulation to secure longer-lasting bacteria that work more effectively in the stomach.
Over a four year period, the two organizations will investigate whether a thin membrane of linked sugar molecules, or polysaccharides, can improve the stability of live probiotic bacteria in various high moisture foods, such as juice and yogurt.
Chr. Hansen will provide bacteria and expertise for the project and even build a specialized pilot plant for the promising and advanced technology of drying and encapsulating probiotic bacteria.
The National Food Institute will draw on its research and knowledge of encapsulation techniques and polysaccharides to develop cost-effective encapsulation technologies that protect sensitive ingredients such as probiotics.
The overall objective of the project is to overcome the technological barriers that stand in the way of offering more consumers worldwide the benefit of probiotics.
Story by Miriam Meister, DTU