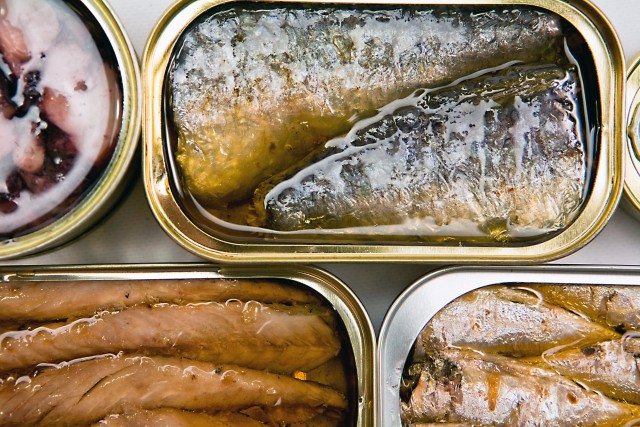 New Zealand seafood company Sealord has selected Infor CloudSuite Food & Beverage (F&B) and Infor Supply Chain Planning (SCP) in an initial seven-year, multi-tenant software as a service, SaaS, agreement.
The partnership will help the sustainable seafood distributor enhance productivity, improve forecasting, and better measure sustainability across its processes and operations.
Infor will be implementing an operational cloud-based platform that provides day-one functionality gains, as well as continuing to adapt and improve into the future.
As an asset-intensive business, Sealord is also looking to incorporate a stronger and modernised asset management solution to cater to its end-to-end requirements.
These include purchase and commissioning, maintenance and asset management, and tracking from both land- and sea-based users.
Sealord will also use Infor CloudSuite to improve and promote positive sustainability practices, by establishing specific carbon and other sustainability measures, such as sea temperature and plastics usage monitoring.
Food News International finds out more about the agreement and its strategy for Sealord's journey into digitalization in this interview with Jarrod Kinchington, Vice President and Managing Director, Infor ANZ.
FNI: How did Infor get into the scene with Sealord's business goals?
Kinchington: For starters, Sealord was in the market for a business partner that understood its business and operational needs, long-term goals and priorities, and who could support the company's vision with purpose-built, digital industry solutions.
This partner also needed to demonstrate a deep understanding and expertise of the food manufacturing sector and share an alignment with Sealord's vision for its people and culture.
As an industry cloud company with strong food manufacturing capabilities, it found Infor to address these needs, and more.
We showed Sealord that we were able to zoom in on the particular needs within the protein vertical, and address issues such as carbon and sustainability measures (such as sea temperature and plastics usage monitoring), which are important to Sealord.
It is the strength of these capabilities, as well as our shared visions for people and culture, that best positioned us to understand and support Sealord's business goals.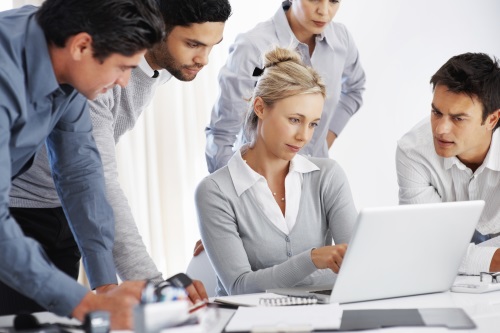 FNI: What pain points would Sealord resolve with Infor's solutions, and why?
Kinchington: One of Sealord's core needs was to address the growing business and security risks associated with its legacy IT systems.
As an asset-intensive business, the company needed to incorporate a stronger, modernized asset management solution that could cater to its end-to-end needs.
These include purchase and commissioning, maintenance and asset management and tracking from both land- and sea-based users.
At the same time, the company wanted to promote positive sustainability practices.
In this area, it sought to establish specific carbon and other sustainability measures, such as sea temperature and plastics usage monitoring, to enable and improve reporting, management, and progress on sustainability goals.
Sealord found Infor's CloudSuite F&B and Supply Chain Planning (SCP) solutions to address these areas of concern with industry-specific functionality, as well as the agility to scale with the evolving needs of the business.
Our platform provides day-one functionality gains, enabling Sealord to enhance productivity, and improve forecasting and sustainability measures across its end-to-end value chain.
It also allows Sealord to automate existing workflows, provide standardized reports, and add lead indicators as well as statistical data in key business focus areas (such as sustainability, market share and trends) to drive intelligent insights for the company.
Finally, Sealord will find our cloud ERP solution instrumental in redesigning its core financial processes, and consolidate the reporting and management of all Sealord Group companies within a central system — allowing Sealord to retire costly, standalone consolidation software, and drive new efficiencies for the company.
FNI: What won Sealord in Infor's proposal?
Kinchington: The tender process was highly competitive.
Ultimately, I believe it was Infor's decades' worth of industry-specific expertise, strong, purpose-built capabilities in the F&B sector, understanding and alignment with Sealord's business priorities, pain points and strategic goals, that won us the partnership.
Our investment in industries allows us to build both our expertise in the sector, as well as offer tailored, pre-configurations for customers — resulting in a close fit solution, out-of-the-box.
This is a crucial and competitive differentiator for us, as it allows us to significantly slash the lengthy periods of time typically spent on ERP customization and configuration, accelerate the implementation process, and bring innovation to Sealord's fingertips much faster.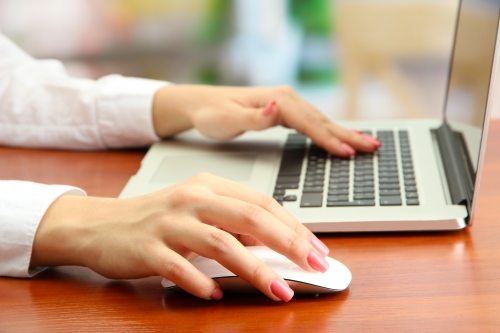 FNI: What should a food processer consider when embarking on a digital transformation journey?
Kinchington: For starters, food processors must understand that digital transformation is not merely about adopting digital tools for digital's sake.
Rather, true transformation goes beyond technology, which requires a cultural and mindset shift in the way F&B business have traditionally approached innovation, agility, and resilience.
This is especially important in today's rapidly evolving business landscape, where uncertainty and volatility are rampant.
Enterprises can no longer afford to be held back by rigid, legacy IT infrastructure, or siloed workflows and processes.
Instead, food processors must consider their strategic goals and priorities, identify pain points and problem areas that are hindering them from achieving these goals, and leverage the appropriate smart software to solve and support these challenges.
These considerations are crucial in outlining one's transformation objectives, and the overall journey as well.
FNI: How should the digital transformation partner articulate and help the food processor visualize the end goals that are specific to the business?
Kinchington: Ideally, any digital transformation partner should be able to provide comprehensive, end-to-end solutions for businesses to address their varying needs.
For food processors, this means being able to:
• Identify products and ingredients at lot and sub-lot levels, to facilitate seamless one-button product recalls, or trace a particular ingredient or packaging component,
• Capture incoming product attributes as they are received, and cascade those attributes (for example fat content for milk) — from production all the way through to paying suppliers accordingly,
• Perform laboratory and quality analysis from receipt of ingredients, through all steps in the manufacturing process for audit and quality management,
• Gain a comprehensive and holistic overview of specific master data, including business reports and role-based operational dashboards, and
• Leverage advanced planning capabilities to analyze demand, supply and manage production planning for F&B companies. This can include micro-vertical specifications and cut optimization for customers who deal with protein.