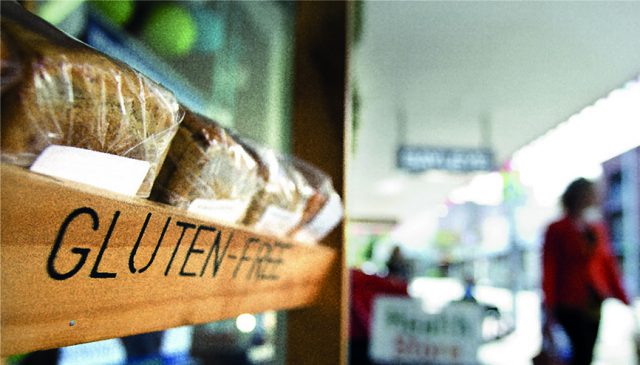 While only an estimated 1% of the population in four European markets is gluten-intolerant through celiac disease, Mintel market research reports that the percentage of consumers who buy gluten-free products is considerably higher – 11% in Italy and the United Kingdom, and 8% in France and Spain.
Bakery products are top of the gluten-free shopping list.
Findings from the DuPont survey indicate that healthy living is a main driver of gluten-free sales in these markets.
They also show gaps in the current range of gluten-free bakery products on store shelves.
The consumers also demand even better quality and wider availability.
"It's clear that consumers are looking for gluten-free bakery products that match regular products in terms of taste, texture and appearance," said Lena Hamann, strategic marketing manager, bakery EMEA.
"From a health perspective, they are interested in claims such as reduced sugar and high fiber and other ingredients that give a better nutritional profile."
In addition, there is a broad variation in consumer preferences for gluten-free bakery products from market to market.
"Bakers use a range of gluten-free alternatives to standard wheat flour to satisfy the preferences of consumers in their markets," says senior application scientist Helle Wium.
"This is why there is no such thing as a one-size-fits-all ingredient solution to solve their quality challenges."