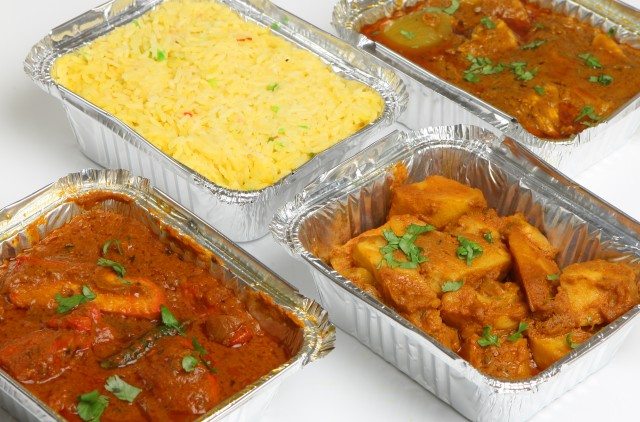 Consumers are returning to the frozen foods aisle, reports The NPD Group.
In 2018, frozen foods were included in 9.8 billion eating occasions in home, up 2% from a decade ago, an increase that represents billions of meals.
"Demographic shifts, like Millennials moving into the busiest times of their lives juggling spouses, kids, and a career, are fueling a greater need for the convenience that frozen foods offer," says David Portalatin, food industry advisor and author of Eating Patterns in America.
"Manufacturers are also doing their part in increasing interest in frozen foods by innovating around contemporary food values and emerging flavor trends to provide convenience."
Another growth driver for the frozen foods category is that over 80% of meals and other eating occasions occur at home.
US consumers are primarily turning to frozen foods as a main meal heat-and-eat solution.
Dinner is the prime meal where frozen foods come into play to save time.
Frozen vegetables and chicken are among the top frozen foods used in dinner meals.
Frozen entrees at dinner are forecast to continue to grow over the next four years, according to NPD's Future of Dinner study. Breakfast is another area where frozen foods are growing with frozen waffles, breakfast sandwiches, and fruit being among the most popular.
"Consumers have always realized that frozen foods offer convenience and a time savings," says Portalatin.
"Now they also realize that frozen food is nutritional and offers the same kind of health benefits fresh food does."