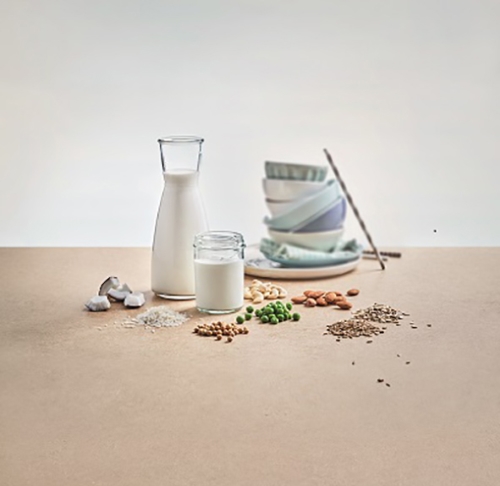 DuPont Nutrition & Biosciences (DuPont) announced today a new cultures line that contains its premium Howaru probiotics which are specially designed for fermented plant-based products to deliver clinically backed health benefits.
The DuPont Danisco Vege cultures range offers desired taste and texture profiles in non-dairy applications.
New additions to this range – Howaru Dophilus VG, which contains Lactobacillus acidophilus NCFM® and Howaru Bifido VG, which contains Bifidobacterium lactis HN019 – have highly documented, positive results in human studies for digestive health and well-being.
Available in single strain form, this range is non-dairy, non-animal, non-allergen, non-GMO, and is suitable for vegan diets.
It also is easy to integrate with existing cultures used in plant-based fermented food and beverage formulations.
DuPont conducted a research study with Global Data Insights to ascertain consumer perception of probiotics.
When asked the impact respondents believe that probiotics have on health and wellness, 46% of the nearly 12,000 respondents in Europe said probiotics had a positive effect, and 65% of respondents in the US responded positively.