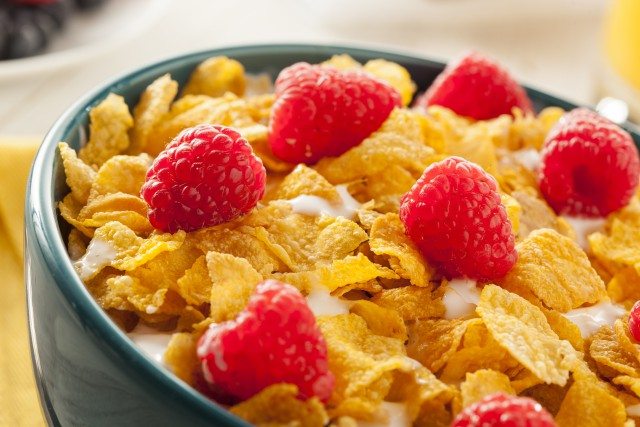 A DSM survey conducted in seven countries shows that breakfast is a meal under pressure.
About 25% of respondents say they spend just five minutes to prepare and consume breakfast each week day, as the majority want this meal to be a healthy one, according to the Global Insight Series report.
Conducted in October 2017 with 3,500 consumers in the US, UK, Germany, the Netherlands, Sweden, Spain, and France, the survey shows that 76% of consumers are conscious of their health and that this has an impact on the foods they choose at breakfast.
Furthermore, 69% say they prefer healthy to cheap foods, and healthy to tasty foods (65%).
About 59% of survey respondents say they are reading food labels more often today than they did five years ago, and 56% look first to the ingredients list on the package, ahead of the nutritional information.
In addition, 54% of respondents say they are looking for more natural solutions when buying breakfast products.
DSM has also asked a panel of international children—the next generation of grocery store shoppers—what they like to eat for breakfast and what they think is a healthy start to the day.
When asked to rate themselves on a scale of 1 to 10 for healthiness, the children rated themselves an average of 7 out of 10.