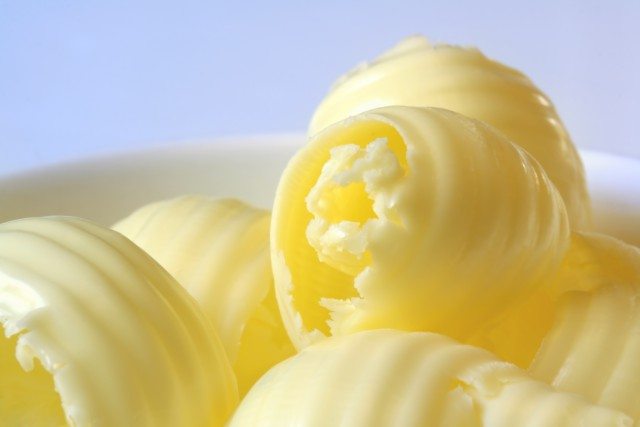 Arla Foods Limited will acquire Yeo Valley Dairies Limited, a subsidiary of the Yeo Valley Group Limited.
The transaction will give the farmer-owned dairy cooperative the rights to use the Yeo Valley brand in milk, butter, spreads and cheese under an intellectual property license with Yeo Valley.
The Yeo Valley yogurt, ice cream, cream and desserts business will continue to be run independently through Yeo Valley Group, which remains under the ownership of the Mead family.
With one in four households now purchasing organic products, there is opportunity for the dairy sector to convert more of its customers from standard to organic dairy.
To fuel this growth and meet the growing needs of consumers requires investment in innovation and range and under both the Yeo Valley brand and Arla brand.
"Arla Organic Free Range milk has driven 60% of all the growth within the organic milk category in the last 12 months, with 70% of all Arla Organic Free Range milk sales attributable to customers who would have not previously purchased organic milk," says Tomas Pietrangeli, MD, Arla Foods Limited.
"Through the license to use the Yeo Valley brand, we believe that we can further drive organic penetration of the milk market."
Yeo Valley will continue its focus on strengthening its core business of yogurt, desserts and ice cream whilst remaining independent and family-owned.