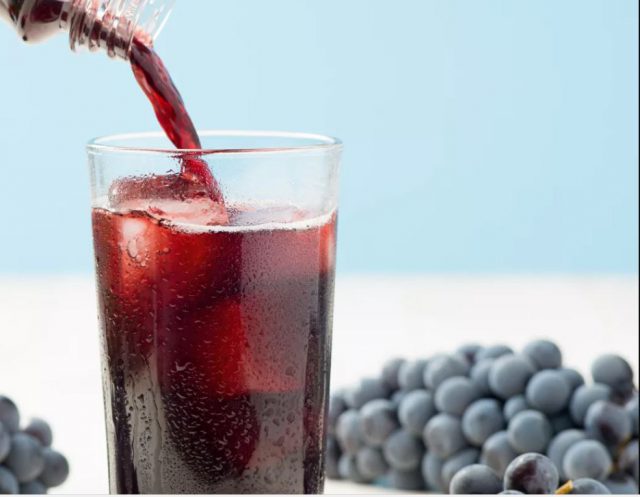 Just 18% of Americans can name more than three types of purple fruits and vegetables, according to consumer research commissioned by Welch's in 2016.
This is in spite of 73% claiming they know that purple fruits and vegetables are available, and 63% saying they are aware that they should eat colorful produce.
The results of the survey come as a surprise in light of the fact that purple has been earmarked as one of this year's major food and drink trends.
Whole Foods Market, the grocery retailer, named 'Purple Power' as one of its top 10 trends for 2017.
It states: "Richly colored purple foods are popping up everywhere… The power of purple goes beyond the vibrant color and often indicates nutrient density and antioxidants."
However, low general awareness among shoppers of the specific types of purple fruits and vegetables available means there could be an opportunity to launch new purple-produce containing products into the market.
Potential solutions include beverages, snacks and breakfast cereals formulated using ingredients made from Welch's Concord grape.
Concord grapes make a delicious and nutritious 100% fruit juice – a product that commands high levels of popularity among consumers.
In fact, Welch's survey found that the majority of Americans acknowledge that they like 100% fruit juice.
Meanwhile, 93% of respondents stated that heart health is important to them.
And, of the 65% of Americans who drink red wine, 67% of them are willing to swap a glass of wine for a glass of 100% grape juice every now and then, since it offers many of the same heart-health benefits.