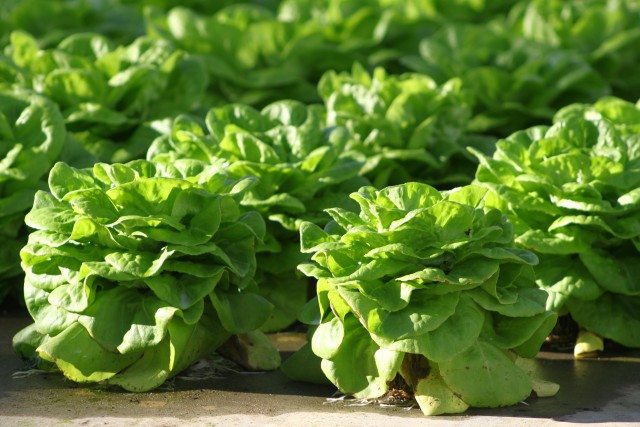 Kerry Logistics will provide integrated logistics services to Maxim's Group including cold chain solutions, supporting the caterer's 780 outlets in Hong Kong and key accounts, 365 days per year.
The cooperation will see Kerry Logistics managing Maxim's new Central Distribution Centre with multi-temperature storage, accommodating Maxim's extensive product range.
Kerry Logistics will also provide a wide range of value-added services and daily replenishment to Maxim's restaurant chains and key accounts.