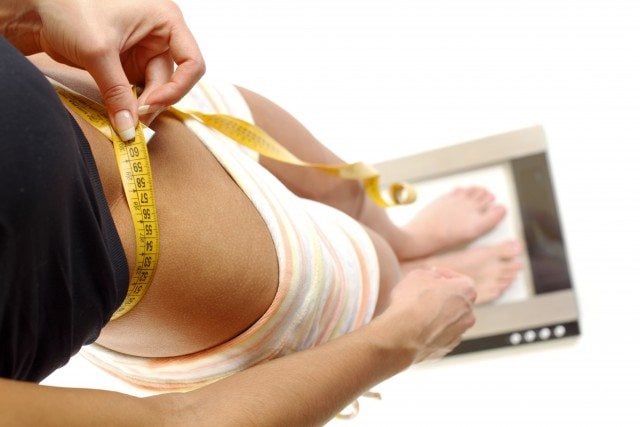 Scientists have contributed to what is the 5th edition of the most comprehensive handbook on lactic acid bacteria, the key microorganisms in probiotics and fermented foods.
Edited by DuPont Nutrition & Biosciences technical fellow Arthur Ouwehand, and professors Seppo Salminen, Atte von Wright, and Gabriel Vinderola, the 5th edition of Lactic Acid Bacteria is produced for anyone with an interest in the field.
The new edition of the reference book is updated and revised addressing current taxonomy of LAB and bifidobacteria, global regulatory aspects, new findings on health effects in humans, farm animals and pets, properties and stability, and production specific targets of lactic acid bacteria.
It also includes information on the technological use of lactic acid bacteria in a variety of fermentation processes for food, beverage and feed.