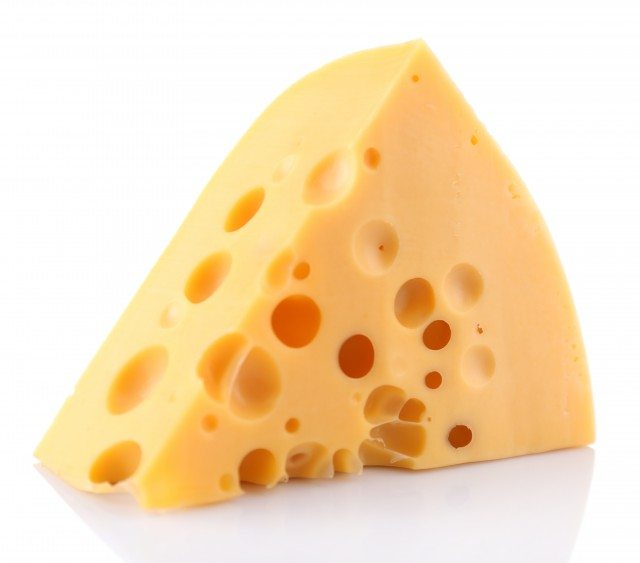 DuPont Nutrition & Health says it will obtain rBST-free sources of all its dairy components for producing cultures due to consumer preference.
RBST, or recombinant bovine somatotropin, is an artificial growth hormone that increases milk production.
The company has identified reliable local sources and backup supply for rBST-free ingredients, as well as ensuring certification from all suppliers.
"As transparency becomes the norm, dairy producers can have the confidence in DuPont sourcing for all ingredients used to make cultures," said Jeff Lambeseder, regional product manager/cultures.
"Requests for rBST-free have increased, so we set our sights on all of the necessary certified dairy sources and were able to accomplish this next milestone in our cultures offerings."
Consumers are becoming more demanding regarding ingredients and the desire for rBST-free dairy products is part of a broader trend toward clean label food and less artificial ingredients.
While rBST-free had been widely available in Europe, the company has now made this possible for North America through local options.
While the US Food and Drug Administration has ruled that there is no significant difference between milk from cows treated with rBST and milk that is not, the decision to remove rBST was made in response to global consumer preference.