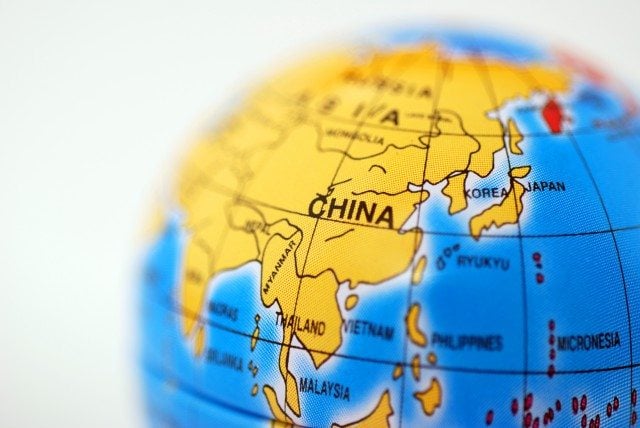 Global demand for polyethylene (PE), the world's most used plastic, has nearly doubled since 1999, according to information provider IHS Markit.
It states global demand for PE was 50 million metric tons (mmt) in 1999 and in 2018 demand is expected to exceed 100 mmt.
However, new analysis says this growth in demand is being met with significant new market pressures that threaten the future of plastics demand growth, such as a rise in consumer expectations around sustainability, along with tightening environmental regulations in key growth markets such as China.
"As more consumers in developing countries such as China and India increase their spending power and join the global economy, we are witnessing truly phenomenal growth in demand for the key plastics that are critical to so many of the products and life essentials we rely on every day, such as cell phones, computers, food and beverage packaging, clothes, cars and even life-saving medical devices," said VP Nick Vafiadis.
"That consumption growth, though, comes with greater expectations and responsibility, both for plastics producers and consumers."
"We are focused on how producers and consumers can work together to address the issues of sustainability and management of plastics recycling, reuse, or waste reduction."
"This issue is top of mind for plastics industry leaders."
By 2022, global PE demand is expected to reach 120 mmt annually, while global demand for polypropylene is expected to be just under 90 mmt.
Much of that growth is being driven by China, which accounts for about 60% of new global plastics demand growth.
China's ban on importing plastics waste for recycling plus the global growth of online shopping trends are helping increase demand for virgin plastics material, IHS Markit said.
More will be addressed at the PEPP 2018: Polyethylene and Polypropylene Chain Global Technology and Business Forum, from June 26-28, in Dusseldorf, Germany.
Speakers will include representatives from the World Plastics Council and PlasticsEurope, resin producers Borealis, LyondellBasell and SABIC, major converters including Amcor and Constantia, as well as brand owners, the Coca–Cola Company and Nestlé S.A.