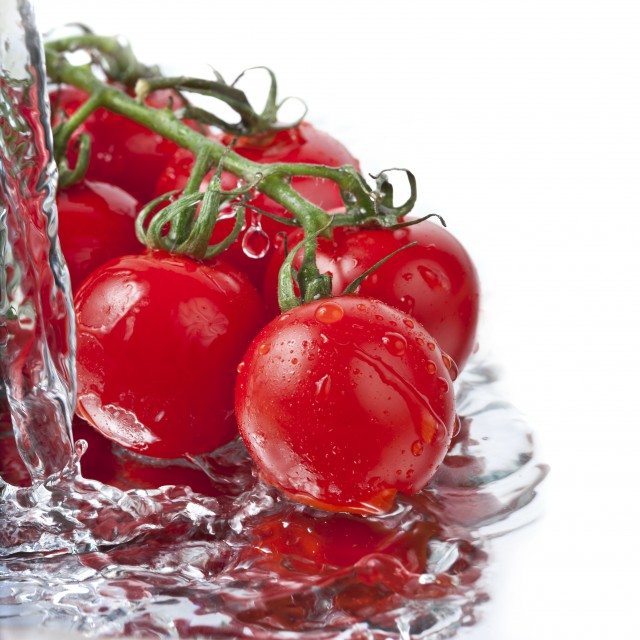 Generation Z, those born in 1997 to present, has the potential to take demand for 'real' unadulterated food to new heights, according to The NPD Group report.
Raised by Gen X parents, Gen Zs have higher consumption rates of organic foods and beverages than any other group, and they were taught at a young age the value of food in terms of function and nutrition and not just how it tastes.
Aged about 20 years and younger and representing 27 percent of the U.S. population, Gen Zs are assumed by many to be an extension of the Millennial generation, but there are differences that require grocers and food manufacturers to fine-tune their messages.
Gen Zs are similar to Millennials in that they demand authenticity, freshness, and purity in the products they use, but even more than Millennials, Gen Z consumers say clean eating improves their quality of life and fresh foods play a large role in this lifestyle.
The report finds this post-Millennial generation is already following through with this sentiment in their actions – Gen Z accounts for some of the heaviest use of organic and non-GMO foods.
When Millennials became adults and began grocery shopping there was a noticeable shift in favor of smaller, niche, local brands.
Prevailing sentiments among Gen Zs, however, represent a shift in this thinking.
In many ways Gen Z consumers think of themselves as having a personal brand with a story and values by which to live.
They seek brands that support their story, and they are willing to use them regardless of a brand's size.