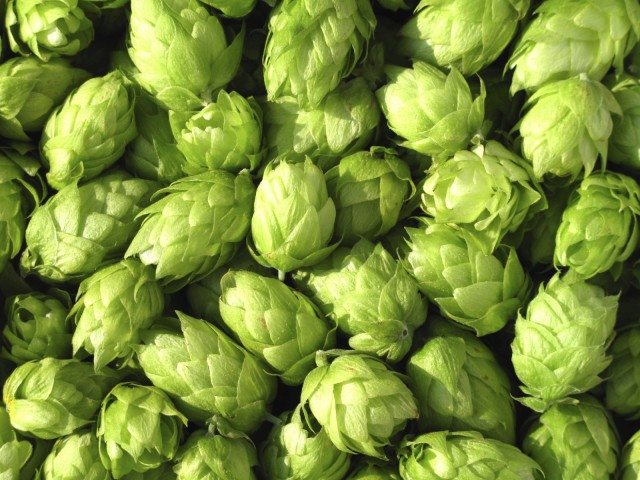 Vietnamese beer drinkers are increasingly picking up premium and superpremium products from shelves, with premium beer consumption rocketing to 10 million hectoliters in 2016, according to GlobalData.
Its report states that the volume of discount beer that includes Bia Hoi (a local unfiltered 'homebrewed' beer, popular in rural areas) has been steadily declining in Vietnam since 2011, which dropped to three million hectoliters of sale in 2016 from 3.5 million in 2011.
On the other hand, premium beer jumped from 4,000 thousand hectoliters in 2011 to around 10,000 thousand hectoliters in 2016.
Though limited in share, sales of superpremium beer sales have more than tripled in 2016, from around 100 thousand hectoliters in 2011, driven by the rise in disposal income among Vietnamese.
Traditionally, beer has been the country's favorite drink and its thirst for the beverage is not being quenched by other alcoholic beverages.
Beer accounted for 95% of Vietnam's total alcoholic beverage consumption in 2016.
"Beer is considered to be more affordable than other alcoholic beverages and offers greater refreshment than spirits," says Kevin Baker, consumer analyst.
Craft beer continued with its expansion in 2016, more prominently in urban hubs such as Ho Chi Minh City and Hanoi.
Several new players forayed into the craft beer segment experimenting with unique fruit and herb flavors.
Craft beer segment accounts for 0.2% of the total market but it grew by 40% in 2016 and is expected to continue its growth trajectory.
Small brewers are developing their own outlets for distribution to cut down their dependence on existing channels, which are dominated by major manufacturers.
"An important trend seen in this market is the rise of beer clubs and growth in craft/microbreweries, both of which are indicative of increasing premiumization," adds Baker.
In 2016, there were 60 trademark beer clubs in Ho Chi Minh.
The clubs have thrown open up a new avenue for investment, with new launches targeting niche demographics such as women, and premium beer consumers.
"The explosion of craft beer segment along with on-premise consumption will drive more small brewers to open their outlets in cities as traditional distribution channels are crowded with big brands," says Baker.
"Beer clubs will provide a stable platform for consumers to experience new products and flavors."