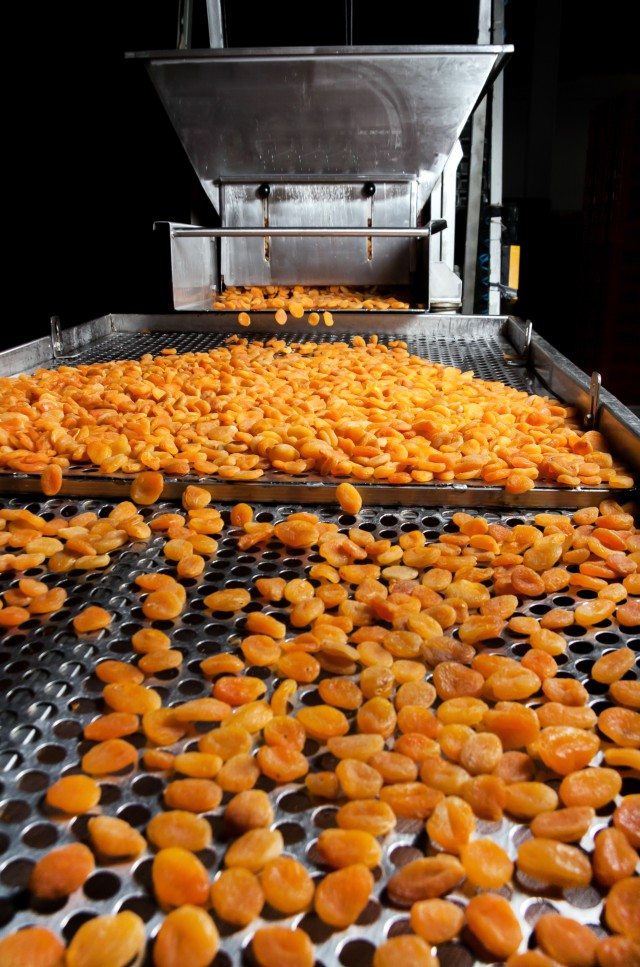 Healthy nutrition, clean and clear labels, sustainability, convenience, Big Data, and evolving social trends such as eating at home are driving the North American and European food and beverage markets, according to Frost and Sullivan.
It finds functional foods enjoy the largest growth potential within these markets, especially incorporating healthy ingredients into all types of food and going beyond traditional applications.
The global processed food and beverage market will be worth US$4.76 trillion by the end of 2017.
"Healthy eating is not waning in Europe and is fast becoming the norm, resulting in an increase in raw foods where ingredients' nutritional properties are locked in by natural processes," said Tosin Jack, senior industry analyst, visionary science.
"There is also a consumer trend toward reducing sugar, salt and fat; free-form foods; clean and clear labels; sustainability; and better nutrition."
"In North America, consumers are not willing to compromise on taste, while factors such as health benefits, price, and natural ingredients are seen as top priorities when making nutritional choices."
Other trends seen within the market include:
• Rise in cooking at home due to desire for healthy, fresh, and natural ingredients and expansion of online platforms for recipe ideas;
• Embracing social media to influence food consumption patterns; and
• Using Big Data analytics to manage food product traits, quality criteria, supply value chain, and technologies to facilitate effective food safety.
"The European food and beverage market will continue to be innovative, however, the rate at which this innovation happens will remain dependent on the strong regulatory process in the region," observed Jack.
"In North America, ingredients with proven health benefits will stand out, with further competitive advantage derived from the ability to ensure generally acceptable flavors in foods and supplements."