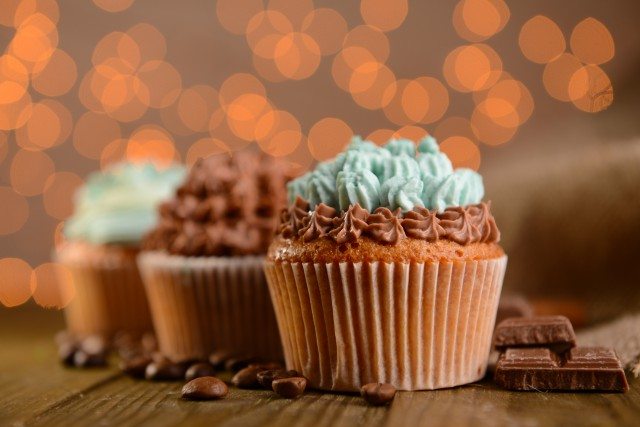 The Dannon Company has met and in some cases surpassed its commitment to the Partnership for a Healthier America by improving the nutrient profile and nutrient density of its products.
It has also invested more than US$3 million in nutrition research and education.
For its commitments, Dannon exceeded the sugar and fat reduction and improved nutrient density goals for its overall portfolio, while meeting the target of reducing total sugar in all of its children's products.
These changes were made since the beginning of the three-year commitment period in July 2013.
Dannon achieved these goals by reformulating some of its most popular products like Danimals Smoothies and by introducing new ones like its popular Oikos Triple Zero Greek nonfat yogurt – containing zero added sugars, zero artificial sweeteners and zero fat per serving.
Increasing nutrition in products
Dannon committed to a 10% percent improvement in nutrient density across its portfolio by increasing key nutrients such as protein, fiber, and vitamin D, and by decreasing total sugar and fat.
At the end of the third year, the company has slightly surpassed its goal with an overall nutrition density improvement of 10.06%.
Its expanded product portfolio, including the launches of nutrient dense products like Activia Fruit Fusion, Oikos Triple Zero, Light & Fit Greek Mousse and Yogurt Drinks, were key contributors to this progress.