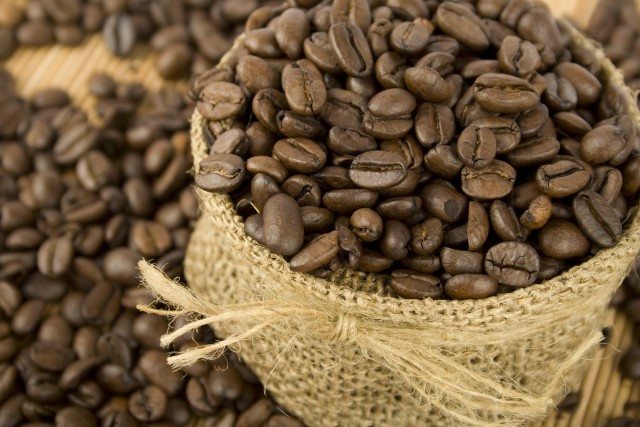 Nestlé has today inaugurated its new Al-Maha factory in Dubai, producing Nescafé coffee and Maggi cooking aids for the local and regional markets.
Now operating at full capacity, the site employs 340 people from 20 countries.
The environmental performance of the factory will contribute to the company's 2030 ambition to strive for zero impact in its operations.
The plant recycles 100% of waste from products and raw materials, reaching zero waste to landfill in that area and helping fulfil the company's commitment to send zero waste for disposal by 2020.
The site also saves energy, with 100% light emitting diode or LED lighting and insulation technology that reduces the need for air-conditioning.
There are also water saving mechanisms deployed and plans to install solar power generation.
The Al-Maha factory is Nestlé's 18th production site in the Middle East, with an investment of CHF145 million (US$148.7 million).