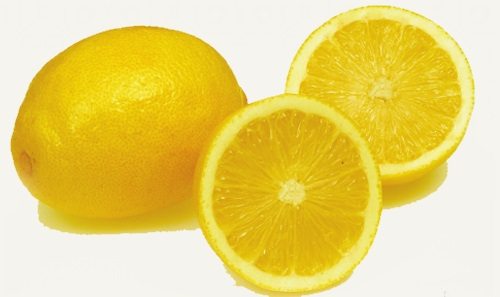 Givaudan partners with US-based Fiberstar to make available the latter's natural, plant-based texturizing ingredient Citri-Fi for creating plant-based, texture and taste in products.
Citri-Fi is a clean label, non-GMO, vegan solution, free of commonly recognized allergens, that improves the texture, taste and stability of a variety of foods ranging from baked goods to meat alternatives.
It is derived from soluble and insoluble orange and lemon fibers through a mechanical process that converts what was once a by-product of the citrus juicing industry into a sustainable, nature-friendly ingredient.
"Foodstuff texturizers are an important component in supporting our customers and delivering great food experiences to consumers," said Serge Sabrier, global category director Sense.
"We are excited to be partnering with Fiberstar, expanding our Sense Texture offering that today is strong in oat and quillaia. Both oat and citrus are considered superhero ingredients, offering exceptional functionality as natural foodstuff texturizers."
"Citrus fibre is a winning addition due to its high functionality and high consumer acceptance around the globe."
Citri-Fi can be used in applications that add body and mouthfeel to dairy and dairy substitutes; improve viscosity and mouthfeel in soups and sauces; enhance moisture and freshness in bakery goods; and boost juiciness and texture in plant-based meat alternatives.
It can also improve a product's nutritional profile.
In 2022, Givaudan will initially offer Citri-Fi ingredients in Latin America and to selected customers in Europe.