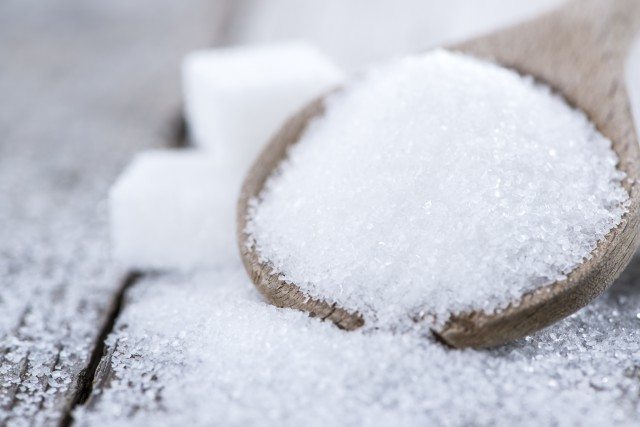 Chr. Hansen launches Sweety Y-1, a culture that creates naturally sweeter dairy products while reducing added sugar.
The culture solution allows the natural creation of sweetness by unlocking lactose in milk.
It uses Streptococcus thermophilus and Lactobacillus bulgaricus cultures.
It can convert the existing sugars in milk, using more of the lactose and yielding glucose – which provides a greater sweetness intensity.
Food processors can add less sugar and still get the same sweet-tasting product, resulting in a healthier product offering.
Chr Hansen states that using Sweety Y-1 cultures in the production of fermented dairy foods enables dairy producers to:
• Enhance sweetness by converting the existing sugar in milk,
• Maintain the sweet taste during shelf life with very low post acidification, and
• Create natural and clean label products without the use of artificial sweeteners.