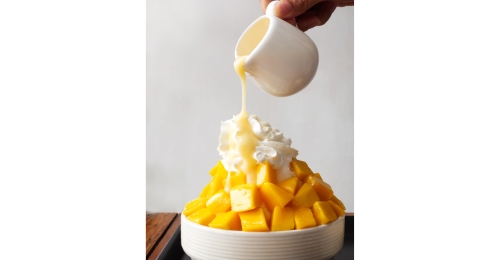 Ingredion has extended its virtual lab, Inside Idea Labs, in Asia Pacific's dairy market.
The virtual dairy lab showcases technical resources including sample formulations, white papers and responses to topics such as formulating clean label and indulgent dairy products, recipe savings and mouthfeel enhancement.
There are also information available online about consumer and market trends driving change in the dairy industry, as well as insights from experts working throughout Ingredion's network of 28 Ingredion Idea Labs innovation centers.
The virtual dairy lab also homes in on key market opportunities in the region, including cheese, yoghurt, and creamers such as sweetened condensed creamers and non-dairy creamers.