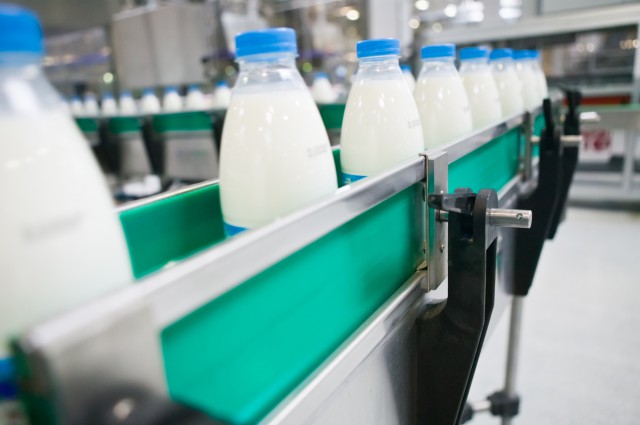 The Thai Food and Drug administration has recently granted regulatory approval to MicroGARD 100 and MicroGARD 200 as food protection ingredients by maintaining product quality and reducing premature spoilage of food products.
Both fermentates by DuPont Nutrition & Health inhibit gram negative bacteria, and certain yeasts and molds in products such as dairy, culinary and bakery applications.
"It is very important to maintain the sensory attributes such as taste and flavor, and freshness of industrialized food products throughout distribution and shelf-life," said Sittideth Sriprateth, sales leader, Thailand & Myanmar.
"Many small-medium enterprises resort to using synthetic preservatives and often do not comply to food standards."
The company says Thailand has a well-developed food processing sector and exports many of its dairy and bakery products to overseas markets.
This approval means consumers can be assured of better, fresher and safer food products for consumption.
"In Southeast Asia, there is no harmonization of food standards that manufacturers can refer to. The attempt to register for MicroGARD in Thailand started in 2014 and was only accepted for registration in 2017," Cyndy Au, regional director, regulatory & scientific affairs, Asia Pacific.
"As MicroGARD is a unique innovation and not listed in the Codex International food regulations framework, we had to work very closely with the relevant authorities to adhere to the extensive stringent reviews."