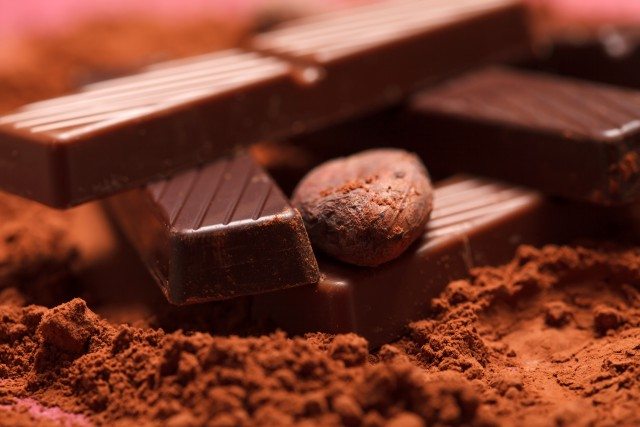 Olam has bought 85% shares of YTS Holdings for a consideration of USD$90 million, the sole owner of PT. Bumitangerang Mesindotama (BT Cocoa).
The remaining 15% of shares are to be held by the founding members of BT Cocoa, Piter Jasman and family.
The acquisition will add 120,000 mt of cocoa bean processing capacity and 30,000 mt of cocoa mass pressing capacity to serve increasing demand for cocoa products in Asia, especially cocoa powder.
It will also strengthen the brand portfolio offering by adding Indonesia's BT Cocoa brand and enables the further development and growth of Olam Cocoa's Huysman brand.
BT Cocoa supplies to the Indonesian cocoa processing sector with a total installed cocoa bean grind and cocoa mass capacity of 150,000 mt.
Olam Cocoa has been working closely with BT Cocoa for nearly three years through a Business Collaborative Agreement and has already made considerable financial and operational improvements, including helping BT Cocoa achieve a 30% reduction in energy consumption.