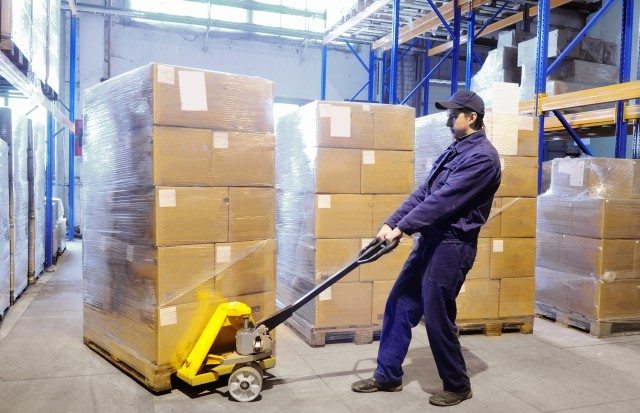 Ingredion has opened a sales office to strengthen its brand presence and accessibility in Ho Chi Minh City, Vietnam.
Tapping on the growth of the local market, the company plans to establish more comprehensive on-site sales and partnership resources as well as enhancing logistics and operational support facilities.
It will also strengthen its Ingredion Idea Labs on-site capabilities to accelerate innovations in food and nutrition and maximise collaboration opportunities with customers.
"Vietnam has a strong GDP and it is projected to grow further. As more key food manufacturing customers are shifting their production to the country, a stronger local presence will allow us to collaborate with them more effectively," Rishan Pillay, VP and GM, ASEANI, tells Food News International.
"The region is also seeing a surge in the customization of foods and beverages for local palates and preferences. This presents new opportunities for us to partner with manufacturers."
He expects Vietnam's F&B industry to grow annually at 01.9% in 2017 to 2019, with consumption demand largely focused on food and necessities.
With its warehouse in Vietnam, Ingredion expects to respond to its customers quickly and efficiently.
"As prompt delivery of supplies is critical to manufacturing efficiency, the setting up of our warehouse facility will help to meet this need by enabling faster delivery, thereby reducing lead time," says Pillay.
"Besides offering advantages of responsiveness, logistics and on-site capabilities, our Vietnam office allows us to connect closely with local consumers."
"In line with our trends-based approach, we can now obtain on-ground feedback directly from the consumers here to help us develop and offer the solutions our customers need."
With our Ingredion Idea Labs, customers have 24/7 access to research on consumer and market trends, sample formulations and whitepapers.