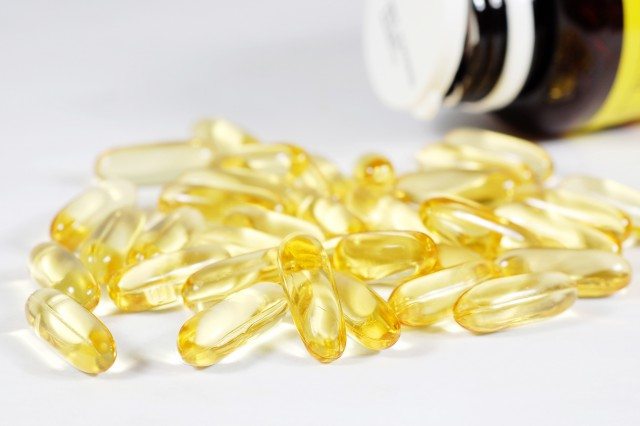 Vitafoods Asia returns in 2018 to Singapore from September 11 and 12 to host about 5,500 visitors from more than 60 countries.
The exhibition will deliver over 300 exhibitors, which marks a growth of 40% over the number of exhibitors in 2017.
Show organizer Informa Exhibitions says Japan and increasingly China, India, Australia, Korea, Thailand and Vietnam, are collectively growing the nutraceuticals market in Asia Pacific by 7.5% year on year, rapidly expanding opportunities for development in the sector.
This is expected to increase to 9.9% compound annual growth rate by 2025, and Euromonitor estimates the regional market will reach US$89.63 billion by 2021.
The show will feature 11 international pavilions with new entrants such as New Zealand, Poland and Singapore.
In addition, there will be exhibitors of nutraceuticals in functional products and dietary supplements such as KSM-66 Ashwagandha, the largest producer of Asheagandha; Sabinsa, a supplier of herbal extracts, cosmeceuticals, minerals, dietary supplements and specialty fine chemicals; and AstaReal, manufacturer of a powerful anti-ageing molecule, Natural Astaxanthin.
There will also be first-time exhibitors Kerry and Plantex.
Show highlights
At the show's Omega-3 Resource Centre and a Tasting Centre, visitors can discover what new options for Omega-3 are available on the market and have a complimentary Omega-3 blood test onsite.
The new Probiotic Resource Centre will also provide visitors information on the latest breakthroughs in probiotic technology and industry.
Besides, Vitafoods Asia's Life Stages Theatre will address matters of healthy ageing by delivering expertise on the specific nutrition requirements that are needed from infancy until later in life.
It also includes sessions on regulatory guidance and marketing strategies as they relate to specific life stages.