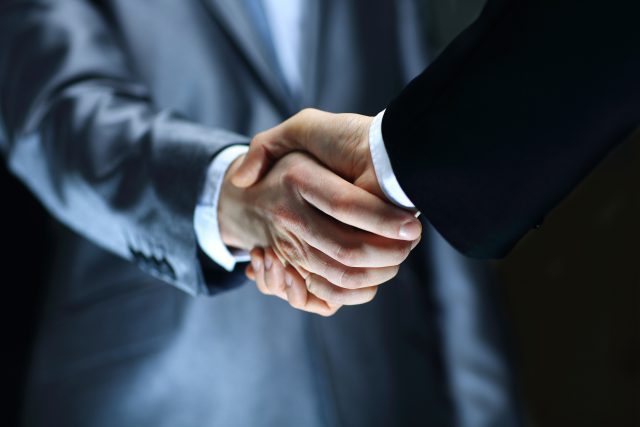 Innovation Network Corporation of Japan (INCJ) and Mitsubishi Corporation (MC) have jointly invested in Tavelmout Corporation (Tavelmout) through the acceptance of a third-party allocation of shares by Tavelmout.
The total investment amounts to 1.7 billion yen (US$15.31 million), evenly split between INCJ and MC.
Tavelmout is a bio-venture company established by the Chitose Group in 2014.
It aims to mass produce and popularize spirulina globally.
After this capital increase, INCJ and MC will join Tavelmout as new shareholders, each with 31.43% ownership of the company, thereby contributing to contribute to the diversification of sustainable protein sources.
Tavelmout plans to utilize the funds raised towards the construction of a new production site in Brunei.
Algae can grow by photosynthesis alone, and due to its high productivity per unit area, is attracting attention as a vital protein source.
Spirulina, with a particularly high protein content (over 65% on a dry weight basis) and nutritional value, and rich in vitamins, minerals, and fibers, figures highly among those dubbed as the 'big superfoods'.
As the global population grows and dietary habits change in accordance with economic development in emerging countries, the companies say worldwide protein demand is expected to increase substantially in the future.
There are forecasts of growing food demand exceeding supply, with imbalances occurring as early as 2030.