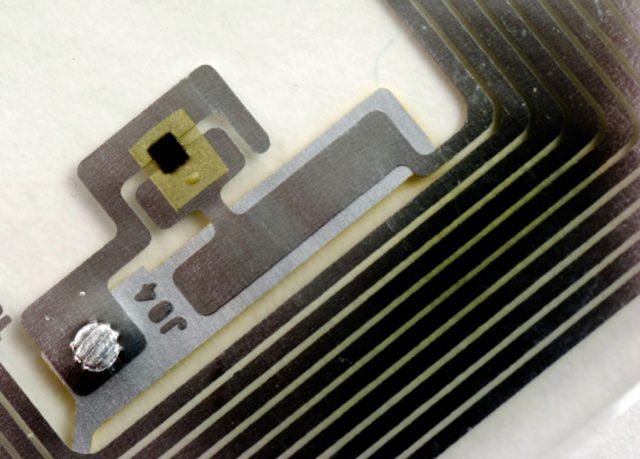 Avery Dennison unveiled its ultra-high frequency radio frequency identification (UHF RFID) label solution for use in microwave ovens at RFID Journal LIVE! Exhibition in 2018 in Orlando, US, April 10-12.
Designed for item-level tagging of frozen and refrigerated packaged foods, the new RAIN UHF RFID technology AD-25xr6-P featuring Impinj Chip Monza R6-P offers on shelf availability and reduces food waste.
The advancements will also increase consumer safety, ensuring food retailers can deliver a safe post-purchase experience.
Designed to resist excessive heating and arcing when used in accordance with printed instructions, the microwave label is compliant with TÜV Rheinland T-Mark certification standards and has been nominated as Best New Product at RFID Journal LIVE! 2018.