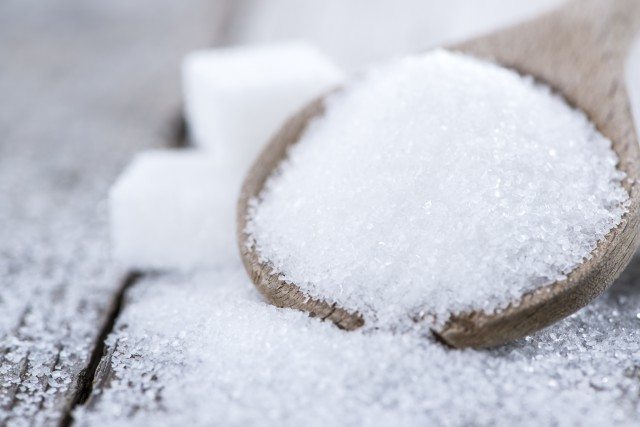 Tate & Lyle has helped chefs at Asian foodservice group, TungLok, to transform the health credentials of its range of Nian Gao (year cake) desserts.
Nian Gao is a popular rice-based dish commonly enjoyed as a centerpiece for family celebrations at Chinese New Year.
The dessert range offers the same taste with at least 25% less sugar, fewer calories and additional dietary fiber, using Tate & Lyle's low calorie sugar Dolcia Prima Allulose.
TungLok's Nian Gao is recognized by the Singapore Health Promotion Board for its reduced sugar and added fiber benefits under its Healthier Choice Symbol Programme.
On collaborations with food innovation companies, food and beverage establishments as well as manufacturers, Chee Hong Tat, Singapore's Senior Minister of State, Ministry of Health and Ministry of Communications and Information, said: "I believe that by bringing our efforts together across the supply chain – from research, ingredient development to food manufacturing – we will grow the market for healthier products and raise consumer awareness of healthier choices."
"Herein lies great potential to help transform the palate of consumers in Singapore and beyond, into the region."