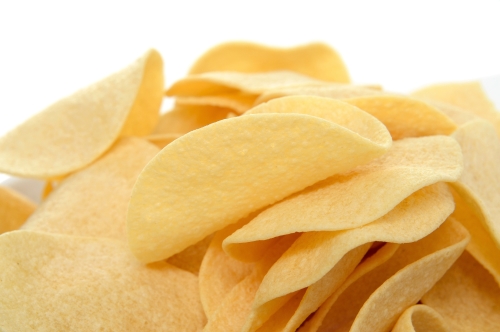 Cargill and Precision BioSciences are using Precision's Arcus genome-editing technology to further reduce saturated fat in canola oil.
The new oil is intended for the quick-service restaurants and food ingredients industries, and products made with it – particularly fried foods – may be able to use front-of-package nutrient content claims on saturated fat levels, such as "Low in Saturated Fat" or "No Saturated Fat", depending on their overall nutritional profile.
Both companies started working together on reducing saturated fat in 2014, leveraging Cargill's expertise in gene identification, and Precision BioSciences' technology that edits the targeted genes.
"Partnerships that enable innovation across the supply chain are absolutely essential to bridge the gap between agriculture and human health," said Fayaz Khazi, president, Precision PlantSciences.
Cargill has filed patent applications covering initial discoveries with this technology and determine a plan for commercialization of the product.