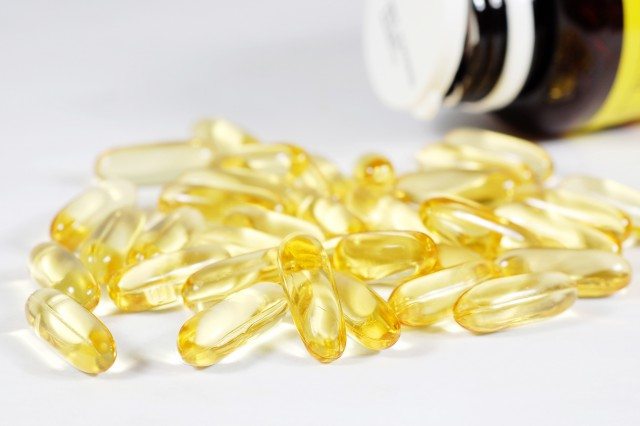 Evonik will exhibit AvailOm, a high-concentration omega-3 lysine complex, at the SupplySide West trade show in Las Vegas, US.
The ingredient exhibits excellent bioavailability and stability.
As the highest load omega-3 powder with a minimum of 45% EPA and DHA by weight, it is designed to reduce the number of daily dosage forms.
"With AvailOm, EPA and DHA are absorbed as free fatty acids; there is no need for enzymatic conversion," says LudgerEilers, responsible for Advanced Food Ingredients within Evonik's Health Care Business Line.
"The bioavailability of our product is therefore three to five times higher than with traditional fish oil capsules containing liquid omega-3 ethyl esters."
Conventional soft gel capsules are expensive to produce, and yet do little to protect their contents against aggressive gastric acid.
This can lead to unpleasant fishy reflux.
In contrast, the AvailOm powder can be efficiently pressed into compact tablets that are small and easy to swallow.
When combined with one of Evonik's Eudraguard polymer coatings, it will also prevent fishy reflux.
A tablet made from AvailOm is equivalent to the same omega-3 fatty acid uptake as from two large fish oil capsules.
In addition to being cleared for sale in the USA (both NDI and GRAS), Evonik is pursuing registration in Europe and other markets.
It is suitable as a stand-alone omega-3 tablet or capsule, or in combination with other ingredients, such as vitamins, to produce a variety of consumer-friendly, solid and powder dietary supplements.