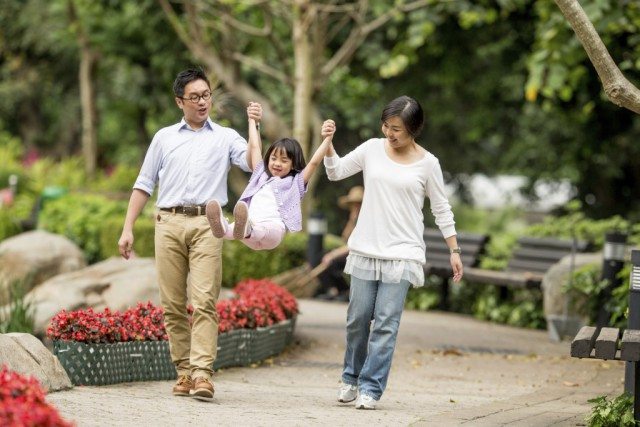 New Zealand-based MitoQ has launched two 'super nutraceuticals' designed to assist in aging with vitality.
MitoQ is a mitochondria-targeting antioxidant developed at the University of Otago, New Zealand.
The first formulation is MitoQ paired with Longvida Curcumin, a curcumin extract from turmeric for brain and digestive health.
The second formulation is a combination of MitoQ and New Zealand Green Lipped Mussel Oil Extract or GLME that support respiratory and joint health in the second new combination.
Mitochondrial dysfunction is associated with ageing, lower energy levels and more than 200 health conditions.
MitoQ works by optimizing the mitochondria, the 'cellular batteries' within our cells, where it works to improve function and support against free radical damage to the cells.
MitoQ is reportedly the world's first mitochondria-targeted antioxidant proven to be hundreds of times more effective than regular CoQ10 or Ubiquinol.
The current range of MitoQ health supplements includes the original MitoQ (5mg) plus complementary compounds that target specific organs; MitoQ Liver and MitoQ Heart as well as MitoQ Blood Sugar that aims to support blood sugar metabolism.