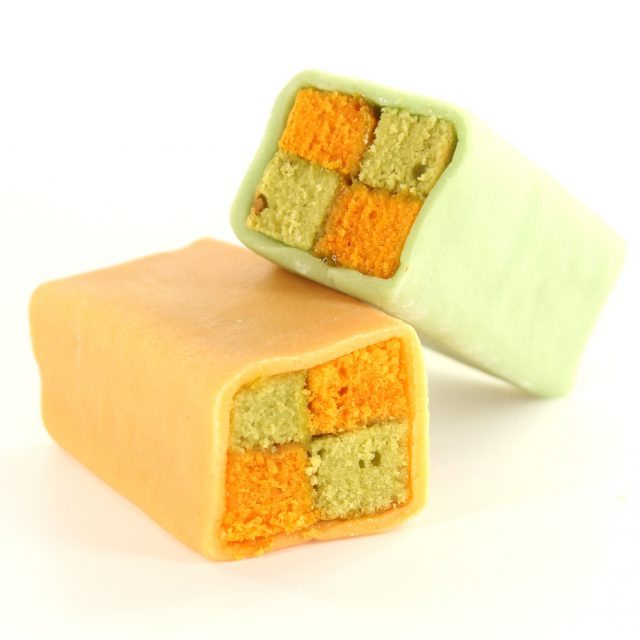 From January 1, 2017, all foods and beverages containing the colourants Allura Red AC (INS 129), Sunset Yellow (INS 110), Azorubine / Carmosine (INS 122) or Tartrazine (INS 102) will have to carry the on-pack warning statement "this material may be having a negative effect on activity and concentration in children" in the Gulf Cooperation Council (GCC) region.
Countries in the region include Bahrain, Kuwait, Oman, Qatar, Saudi Arabia and the UAE.
Saudi Arabia will be the first country, where the legislation GSO 2500/2015 becomes effective.
Since the GCC has resolved this statement soon to be mandatory for the entire region, companies producing in and importing to Saudi Arabia need to take action.
"Consumers all over the world and in the Middle East show growing scepticism towards additives – especially to those requiring warning statements, which could definitively keep health conscious shoppers from buying an affected product", says Santhosh Thankappan, sales director at GNT Middle East.
In order to avoid having to place such a warning, some producers have already revised their recipes or are looking for alternatives, thus creating further competitive pressure among the industry.
To impart food and beverages with stable and vibrant colours, manufacturers can replace synthetic dyes with natural solutions such as Colouring Foods, says GNT.
These are concentrates made exclusively from fruits, vegetables and edible plants.
Only gentle physical processes are used for their production.
In terms of colour brilliance, stability and shelf life, as well as taste and feel of the final product, they are entirely comparable with colourants while being absolutely consumer friendly.
Furthermore, they are suitable for vegan, kosher and halal diets.
Since they follow the principle of colouring one food with another, Colouring Foods can simply be labelled as such.
INS numbers and warnings are not necessary.