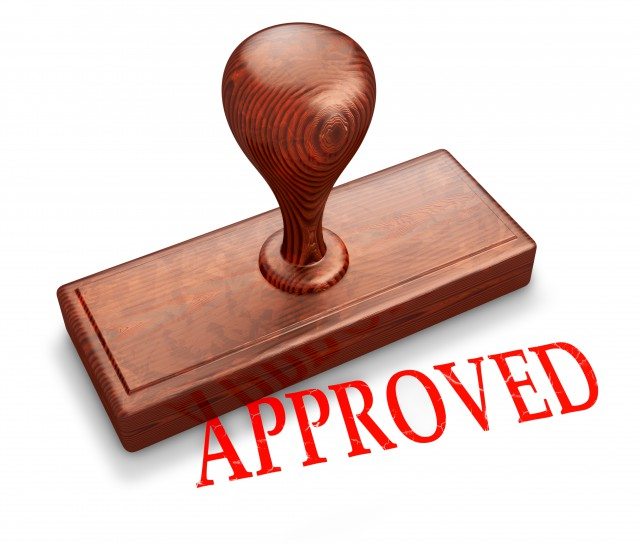 NattoPharma ASA has been awarded a patent that claims that MK-7 inhibits or reduces the incidence of age-related hardening of the arteries in individuals with cardiovascular conditions.
The patent covers providing an effective amount of vitamin K in combination with vitamin D to reduce the incidence of age-related stiffening of arteries in doses appropriate to dietary supplement ranges, as well as food and beverage products.
"Being awarded this patent clearly validates the discovery of the cardiovascular benefits of vitamin K2 made by the researchers with whom NattoPharma has had pleasure of working with for years," says CEO Daniel Rosenbaum.
"The issuing of this patent further legitimizes the clinical benefits that show the cardio-protective benefits vitamin K2 delivers by even reversing age-related hardening of the arteries."
"We anticipate exploring opportunities for growth through dietary supplements and functional/fortified foods, as well as future cardiovascular pharmaceutical applications as a result of this intellectual property."