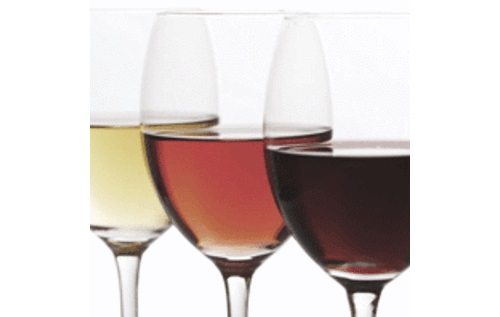 A new four-year project has received a grant of €4 million (US$4.47 million) from the Marie Skłodowska-Curie Actions European Training Network within the European Union (EU) Framework Program for Research and Innovation.
In the project, which Chr Hansen is part of, an international collaboration of scientists from a wide range of universities, research institutions, vineyards and private companies aims to characterize the community of microorganisms that lies at the heart of wine production.
An improved understanding of the wine microbiome (exploring the relation between terroir and grape micro flora) will have significant effects on the wine industry.
Potential commercialization
"Chr. Hansen is the major industrial partner in this grant and the only one specializing in microbial solutions," says Dr. Hentie Swiegers from Chr. Hansen's Wine Innovation department.
"One of the outcomes of this study might be the identification of microorganisms with novel application in the wine industry which can potentially be commercialized in future."
Dr Swiegers holds a seat on the executive committee of the project, which is led by Professor Lars Hestbjerg Hansen of the Department of Environmental Sciences at Aarhus University, DK.
The company's role in the project will be to host training sessions for the 15 PhD students from six countries that are studying the vine (grapes) and wine microbiome to characterize it, thereby eventually providing science-based knowledge that can help winemakers control the processes optimally.
In September 2014, the company was presented with the 2014 Frost & Sullivan Global Award for New Product Innovation Leadership in wine ingredients in recognition for its product and technology launches that represent landmarks in enology.