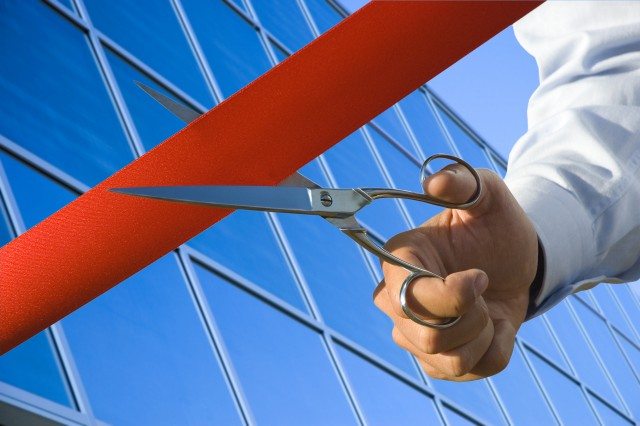 Arla Foods is integrating its markets in China and Southeast Asia in a new regional market called Business Unit Asia located in Kuala Lumpur, Malaysia, as of March 1st 2015.
As the world's fastest growing economic region with a raw milk deficit and a total population of 2.3 billion people, Asia holds great potential for dairy export, in particular for family nutrition products, says the company.
China is a strategic growth market for Arla, while Southeast Asia has been identified by the company as a region, which could potentially become a new strategic growth market.
The expectation is that revenue for the region will exceed €1 billion (US$1.12 billion) within the next five years.
The consumer needs in China and SEA have many similarities and therefore possible synergies within brand and product portfolio, marketing and innovation.
"In close cooperation with our partner Mengniu, we have developed our market in China," says EVP Finn Hansen, head of Arla Foods' business group, Consumer International.
"We have gained important experience and insight, which will be levers to accelerate our expansion in Asia."
"We have strengthened our presence in several SEA countries and it's time to move the senior management and main leadership functions to the region," he says.
The new Business Unit Asia management will be based in a regional office in Kuala Lumpur and will be setting the strategy for all retail and food service activities in Asia.
The unit will cover the Chinese retail sales through the partnership with Mengniu Dairy China as well as the Southeast Asian market.
During 2014, Arla has established or strengthened the country management in Bangladesh, Indonesia, Myanmar and Philippines, and these as well as the management in Japan and South Korea and distributor sales in Southeast Asia will all report to the regional office.