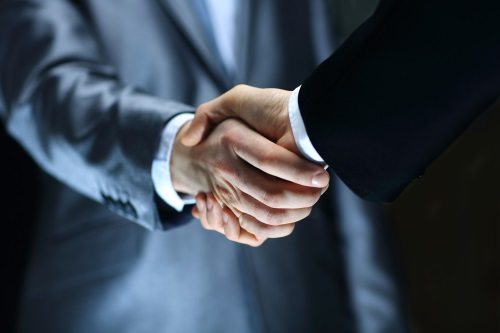 Frutarom Industries Ltd. has acquired the Guatemalan flavor company Aroma SA (held by International Aroma Corp, a Panama company) for a net consideration of $12.5 million on November 25, 2013.
The agreement includes a mechanism of future consideration whereby additional consideration will be paid in the amount of any excess earnings before interest, taxes, depreciation, and amortization (EBITDA) above $2.25 million from 2013 to 2015.
As part of the transaction, Frutarom is acquiring Aroma's plant in Guatemala.
Aroma profile
Aroma, which was established in 1990, is engaged in the development, manufacture and marketing of flavors, mainly for beverages, dairy products, confectionary, snacks and convenience food.
The company has 57 employees and a production, development and marketing site in Guatemala City.
Its customer base includes leading global food and beverage manufacturers, as well as local food and beverage manufacturers in Guatemala, Honduras, Costa Rica, El Salvador, and additional growing markets, primarily in Central America.
In the past few years Aroma has been growing rapidly and its sales increased 75% from 2009 to 2012 with an improvement in the profit and profitability, which amounted to $2.3 million (an EBITDA of 36%). The company is operating successfully to expand its businesses in the growth markets of Central America.
Aroma's owner and CEO will continue to manage Aroma's business together with Frutaorm's management in the next few years.
Plans ahead
One of Frutarom's objectives is to expand its activities in Central and South America, both through internal growth and through acquisitions.
The acquisition of Aroma follows the acquisition of Brazilian flavor company Mylner at the start of 2012 and the independent operation established by Frutarom in Costa Rica, which includes a research and development (R&D) laboratory, as well as a sales and marketing unit.
Frutarom's activity in Costa Rica will be merged with Aroma that will constitute a development and production center for the region's countries.
This acquisition will enable Frutarom to strengthen its presence and increase its market share in the significant and growing markets of Central and South America, while significantly expanding its product range and enhancing its R&D, sales and marketing capabilities, with ownership of a local production facility that will help reduce production costs and improve services to customers in the region.
"This transaction follows the acquisition of 75% of Russian-based PTI which that we announced last week, the acquisition of South African JannDeRee at May this year and the acquisition of Brazilian Mylner and Slovenian Etol in 2012," says president and CEO Ori Yehudai.
"The weight of revenues from developing markets has grown substantially from 27% in 2010 to 36% in 2012 and is expected to grow further in the wake of the three acquisitions in 2013."