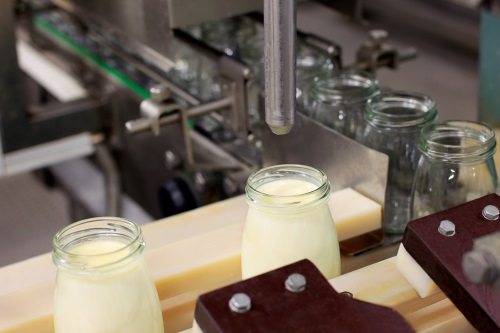 Fonterra Australia has finalized the purchase of the assets of Tasmanian yoghurt business, Tamar Valley Dairy on November 27, 2013.
It now owns and manages Tamar Valley Dairy.
Under the terms of the sale, Fonterra has acquired the processing equipment, the related services, and intellectual property and trademark for the Tamar Valley Dairy brand.
Fonterra worked closely with Deloitte Restructuring Services to achieve the completed sale.
About 122 employees of Tamar Valley Dairy will transit to Fonterra to ensure the right skill-set and expertise are available to ensure continuity of operations and the long-term sustainability of the business, while 18 roles have been made redundant.
"We are now working hard to fully integrate Tamar Valley Dairy into our manufacturing footprint to create greater efficiencies and scale," said Judith Swales, Fonterra Australia MD.
"This acquisition strengthens Fonterra's position as a leader in the Australian dairy industry, and complements our existing yoghurt portfolio, which includes the popular Nestlé SKI."
In Tasmania, Fonterra operates two manufacturing facilities at Spreyton and Wynyard, is responsible for processing half of Tasmania's milk, collecting over 500 million liters of milk from almost 260 dairy farms each year and employs 220 people.
Over the last two years Fonterra has invested $20 million in these operations.