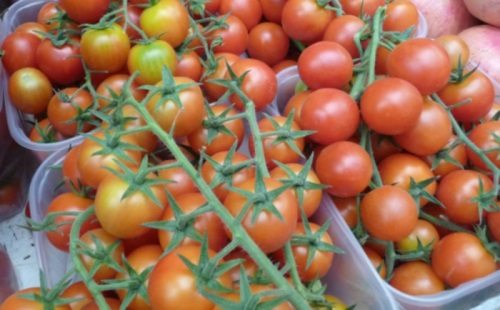 LycoRed has reached a settlement with Parry on November 4, 2013.
LycoRed has previously filed for patent infringement in March 2012 against US Nutraceuticals LLC, E.I.D. Parry (India) Ltd. and Parry Phytoremedies PVT, Ltd. with respect to LycoRed's US patents regarding tomato lycopene products and related manufacturing processes.
As part of the terms of the confidential settlement, Parry acknowledged the validity of LycoRed's asserted patents.
Parry had challenged those patents in the Patent Office, but is now withdrawing its requests for Inter Partes Review.
"LycoRed invests millions of dollars in researching the efficacy and safety of its proprietary ingredients. It continues to differentiate itself from other companies in the market by using its proprietary processes to manufacture lycopene and unique compositions," says CEO Morris Zelkha.
"Our patented Lyc-O-Mato is the only natural tomato lycopene extract in the market with bioactivity, safety, toxicity and efficacy supported by clinical studies. We are strong defenders of our intellectual property, so that LycoRed's customers can continue to purchase safe and clinically effective Lyc-O-Mato and our other proprietary products, with confidence."