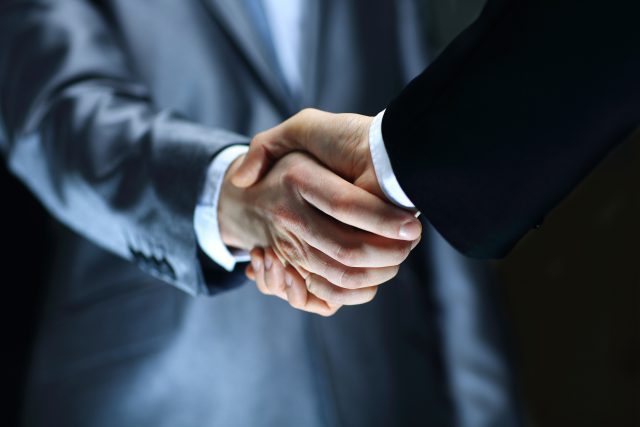 Kemin Industries has invested an undisclosed sum in Driftless Extracts, a United States Department of Agriculture (USDA)-certified organic hemp producer, processor and ingredient supplier based in Wisconsin, US.
As part of the partnership, Kemin has entered into a supply agreement with Driftless Extracts related to various hemp-based products.
Through this partnership, Kemin Human Nutrition and Health will expand its current offering of hemp-based ingredients with the addition of Driftless Extracts' full-spectrum hemp ingredients for the health and wellness market in the US and globally.
The US retail hemp-cannabidiol (CBD) market is currently valued at US$803 million with growth expected to reach US$1.2 billion in 2023, according to Nutrition Business Journal.
By investing in and collaborating with Driftless Extracts, Kemin will expand its plant-based offerings for the health and wellness industry, as well as support existing companies operating in the sleep and general wellness markets.
Through its engagement with Kemin, Driftless Extracts will be able to accelerate its vision to revitalize agriculture with hemp as a centerpiece to a renewable future.
The company operates from a LEED-certified Gold facility in Wisconsin and aims to establish a renewable materials industry within the Great Lakes manufacturing sector that marries natural hemp materials and manufacturing.
Having already established dozens of renewable hemp products, including cannabinoids (extracts, powders) and various hemp-fiber products, Driftless Extracts is working with local farmers to create a sustainable natural materials market for large-scale agricultural hemp production.