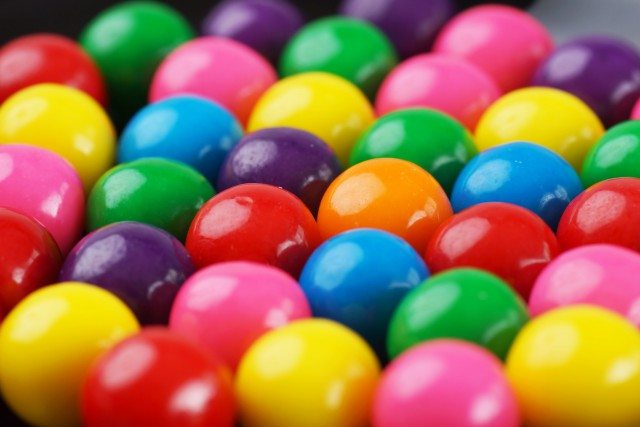 The inaugural edition of ISM Japan is planned to open in April 2023, at Tokyo Big Sight in Tokyo, Japan, due to the country's policy and borders measures due to the Covid-19 pandemic.
"As much as we would have loved to bring the event to life this April, we felt it was important to give the participants the full experience befitting for an inaugural event," says Makoto Takagi, MD of Koelnmesse.
"Moreover, the ease of participation for our international exhibitors are paramount to make it a successful event."
As ISM Cologne (Germany) proceeds, the Japan edition will be held from April 12 to 14, 2023.
ISM Japan will feature the sweets and snacks industry in East Asia.
Manufacturers, producers, wholesalers, distributors, importers, exporters, brokers, and OEM private labels of sweets and confectionery, salted snacks, baked snacks, specialty snacks, frozen snacks, and raw ingredients are expected at the event.
There will be two featured zones: Specialty Market Zone – presenting free-from, organic, halal and functional products, and the Technology Zone – spotlighting the latest processing and packaging technologies for sweets and snacks.