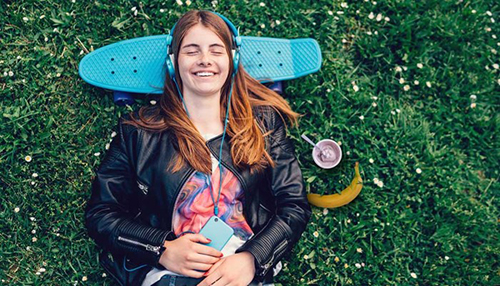 After a decade, Chr Hansen is launching the next generation of FreshQ cultures, specifically developed to unlock the benefits of bioprotection for producers who may experience challenged cold chains, long fermentation, and in-process holding times.
The special food cultures can be applied to a broad range of fermented dairy products, such as yogurt, white cheese and tvorog.
This new generation of FreshQ enables the dairy industry to level up by offering producers the following benefits:
• Less post-acidification impact at accelerated temperatures during distribution, or in circumstances involving long holding times or slow cooling,
• Improved sensory fit compared to other food cultures with bioprotective effects, and
• The same best-in-class bioprotective performance producers expect from the FreshQ range.