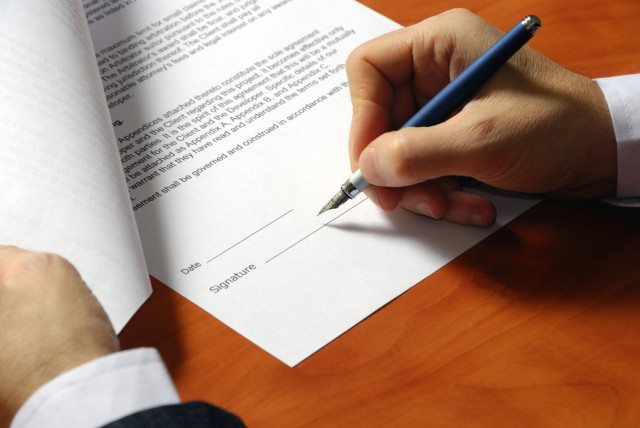 BASF has reached an agreement to sell its manufacturing site in Kankakee, Illinois and the associated businesses of vegetable-oil-based raw material sterols and natural vitamin E, anionic surfactants and esters produced there to an affiliate of One Rock Capital Partners, LLC, a US-based private equity firm.
The businesses have about 160 employees including business management and commercial personnel across the US.
The transaction is expected to close in the first half of 2021, subject to the approval of the relevant competition authorities.
Terms of the transaction were not disclosed.
BASF acquired the site and its businesses from Cognis in 2010.
It is operated by the Nutrition & Health and the Care Chemicals divisions of BASF.
Based on a recent market review it was determined that the site is no longer a strategic fit for BASF.