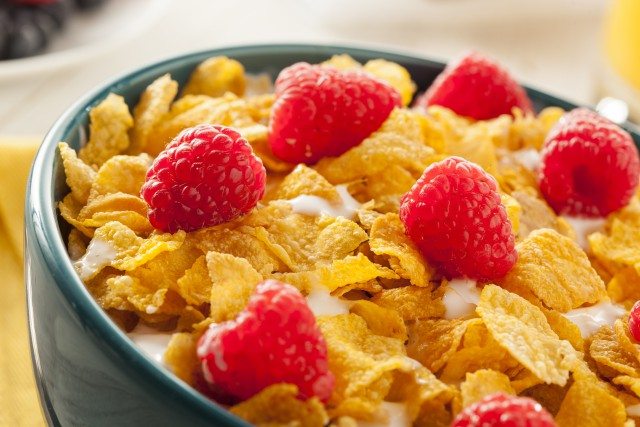 The Ferrero Group has signed an agreement to buy Eat Natural, the maker of cereal bars, toasted muesli and granola.
The group plans to maintain and further build Eat Natural's brand authenticity, while supporting the company with distribution and expansion to new markets and category segments opportunities.
As part of the transaction, The Ferrero Group will take over the production facilities in Halstead, UK, and plans to retain the management and the employees of the businesses.
"We are bringing a much-loved, authentic product portfolio into our business, with a very strong market position in the healthier snacks segment," said Ferrero Group CEO Lapo Civiletti.
"This will allow us to be present in this relevant market segment, fulfilling the evolving needs and trends of consumers."
"We very much look forward to working with the Eat Natural team as we build our journey of growth together."
The transaction, subject to customary closing conditions and regulatory approvals, is expected to close in in the next months.