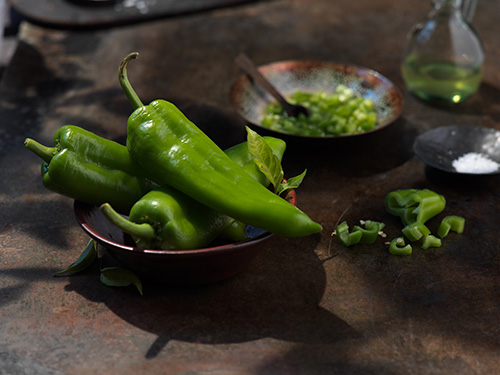 Olam Food Ingredients, through its subsidiary, Olam Americas, Inc. has agreed to acquire the US-based chile pepper business (CPB) of major maker of condiments and sauces, Mizkan America, Inc. for US$108.5 million.
This is the first major acquisition for the new operating group after the reorganization within Olam International Limited.
Based in Deming, New Mexico, CPB is renowned for its high-quality New Mexico green chiles as well as other specialty chile peppers.
These are highly sought after by CPB's manufacturing, retail, private label and foodservice customers.
The CPB operations in Deming are less than 60 miles from Olam Spices' red chile manufacturing facility in Las Cruces, New Mexico.
The close proximity will enable an effective combination of established green and red chile market capabilities, and allow strong manufacturing and product development, coupled with taste and flavor innovation.
It also supports deeper grower relationships in the region, particularly with those growing specialty varieties.