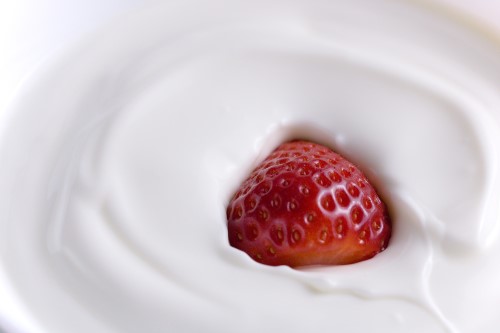 DuPont Nutrition & Biosciences (DuPont) today announced the launch of the latest series of dairy cultures and probiotic formulations for China, offering yogurt producers new solutions for differentiation today and positioning them for future growth.
The ingredients include cultures Yo-Mix Fast 1.0 (for fast fermentation), DuPont Danisco LPC 800 (for beverages) and Howaru Bifido (for probiotic yogurt).
Susan Jin, regional industry leader, Asia Pacific for Cultures, Probiotics, Fibers & HMOs of DuPont tells Food News International on the move and the company's plans in China.
FNI: Why did DuPont decide to launch the cultures in China?
Jin: With these cultures, DuPont Nutrition & Biosciences is aiming to reshape the fresh fermented dairy category in China.
In recent years, we are seeing increasing customer demand for product innovation in the yogurt category in the country, as Chinese consumers look for a wider variety of fresh fermented dairy products in terms of new tastes, flavors, health benefits, along with maintaining the flavor and taste during shelf life.
Our newly launched products have all been designed to meet these requirements and help dairy manufacturers to expand and differentiate their offering.
FNI: What is DuPont's plan for this range of products in China?
Jin: We aim to further develop its portfolio of fresh dairy cultures for mildness, fast acidification, texture improvement, and health benefits.
Following this initial launch in China, we plan to bring this innovation to other Asia-Pacific countries.
In Asia Pacific, China is one of the most innovative countries in terms of fresh fermented dairy and probiotic yogurts, with lots of new product launches every year.
Oftentimes, we see such product innovations crossing over to other countries in the region, so in that sense China is a springboard to ASEAN and the greater Asia-Pacific region.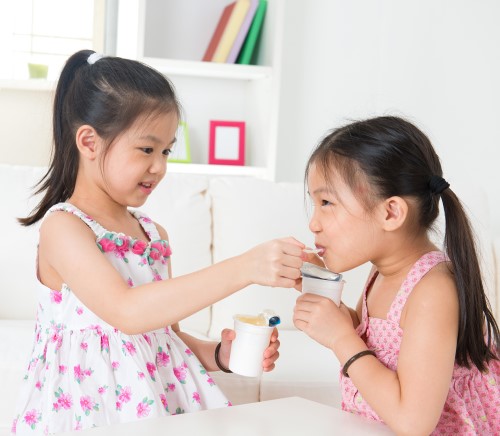 FNI: How do you feel about the dairy cultures and probiotics market in China?
Jin: Historically, Chinese consumers have viewed fermented food as healthy and we noticed a sharp uptake in the demand for fermented milk and fresh fermented dairy, such as yogurt, over the past decade.
In recent years, we noticed that while the extended shelf life dairy products segment is growing, the fresh dairy category seems to be facing some challenges.
However, with Chinese consumers being aware of the benefits of fermented dairy, there is a bright future for fermented dairy products.
This is especially so for functional dairy items, particularly probiotic yogurt.
Market research company Euromonitor estimates that the China's probiotics products market will grow steadily in the coming years, with a CAGR of 17% in the next five years.
Understanding the nutritional differences of yogurt versus premium neutral milk is key to establishing consumers' consumption habits of yogurt, as well as affordability of products due to the Covid-19 pandemic.
FNI: What do brand owners face when launching gut-health products to the Chinese market?
Jin: Yogurt has long been linked to gut health as it contains active bacteria that is good for humans.
The challenges in launching gut health products by brand owners lies in product differentiation and consumer communication.
While consumers understand that yogurt and probiotics benefit gut health, brand owners face restrictions on communicating more benefits, besides managing consumer expectations.
FNI: What are the barriers to Chinese consumers taking to products containing dairy cultures and probiotics?
Jin: With yogurt as a popular product and cultures being understood by consumers as a natural ingredient, there is almost no barrier for Chinese consumers to consuming products containing dairy cultures.
However, more consumer education is needed when it comes to the science and benefits of probiotics, as well as navigating the the long-term consumption habits of consumers.
The industry and scientific community play a critical role in explaining the science behind and benefits of probiotics.
With our network of academia and scientific partners, such as the China Nutrition Society and Chinese Institute of Science and Technology, we will what we can to help educate consumers on probiotics.
FNI: How can brand owners help Chinese consumers navigate through the vast range of product offerings in the market?
Jin: Brand owners have a role to guide or influence consumers to select the right products for themselves.
Consumers will need to be educated on the suitable products amidst the vast range of product offerings in the market.
Product quality and taste are essential, while product differentiation and consumer education are important to help guide buying behavior.