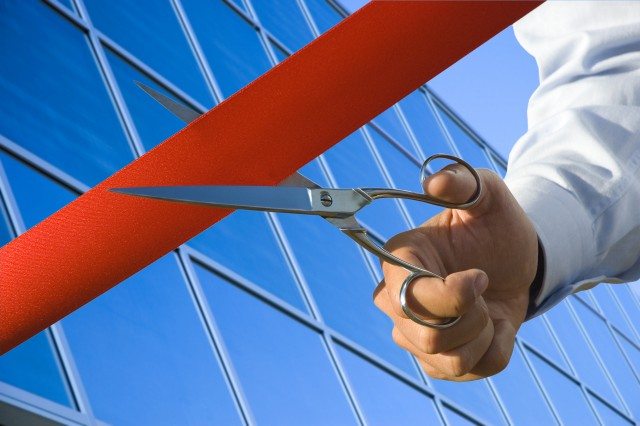 Thyssenkrupp has won a contract for the construction of a bioplastics plant based on the patented PLAneo technology.
The plant is to be built in southern China and will produce 30,000 tons of polyactide (PLA) annually.
The compostable bioplastic PLA is obtained from 100 percent renewable biomass.
This makes it an environmentally friendly, carbon dioxide-saving and at the same time economical alternative to conventional oil-based plastics.
The new plant will produce PLA for the production of environmentally-friendly packaging, fibers, textiles and engineering plastics, among other things.
Commissioning is planned for autumn 2021.
Thyssenkrupp will design the system and deliver the essential components.
This is the second plant to be built in China, the first being a commercial plant based on PLAneo technology for the country's food and beverage group COFCO.
It went into operation in Changchun at the end of 2018.
"With this second order, we are strengthening our position on the Asian market, which today represents around half of global production capacities for bioplastics," says Sami Pelkonen, CEO of the chemical and process technologies business unit.