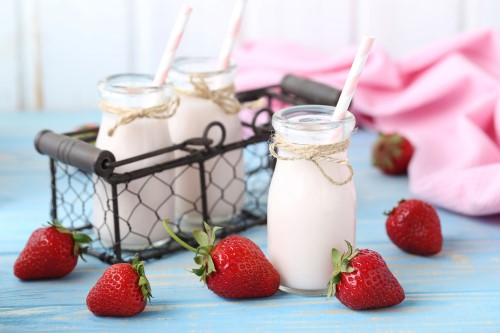 Ingredion has launched Ticaloid BD-2910 stabilizer system that helps in creating thick, creamy, smooth drinking yogurt.
The stabilizer system aids in achieving this desirability by delivering protein stability throughout the product's shelf life.
The drinking experience is a key factor that draws consumers to drinking yogurt.
"In a segment with options aplenty, manufacturers have to pay attention to the finer details if they want to attract discerning consumers," said Anna Xu, regional growth platform leader, food systems, Asia-Pacific.
"This stabilizer system provides viscosity which brings smoothness and creaminess to the end-product – not just in terms of texture and mouthfeel but appearance as well."