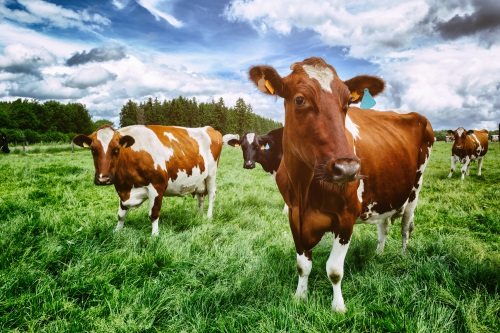 Australia's Bega Cheese has selected Software AG's Cumulocity Internet of Things (IoT) solution to link its farmer suppliers, milk transport and storage, and processing facilities.
The solution will provide real time data on milk production at farmer suppliers including volumes, temperature, quality composition, and transport conditions, to gain efficiencies in pickup and delivery frequency to reduce costs and improve traceability.
The scope of the project will include:
– a novel low-cost milk quality sensor enabled for IoT,
– an IoT 'live' Supply Chain Monitoring system for continuous real-time monitoring of milk supply quantity and quality, farm conditions (i.e. humidity and temperature) affecting milk production, and milk pickup events across the supply chain,
– a Dynamic Pickup Scheduling and Monitoring tool that utilizes sensor data reporting milk supply change events to automatically maintain optimal pickup schedules, and pickup events to monitor schedule and process adherence,
– a predictive machine learning-based Highly Accurate Forecasting tool for milk quality and quantity that exploits live and long-term historical data from sensors across the supply chain, and
– a Farmer App that provides milk forecasting together with milk quality and pickup alerts.
Software AG's research partner, Swinburne University, will also develop and build unique new IoT sensors specifically for Bega Cheese.
The project is expected to run for 12 to 18 months.