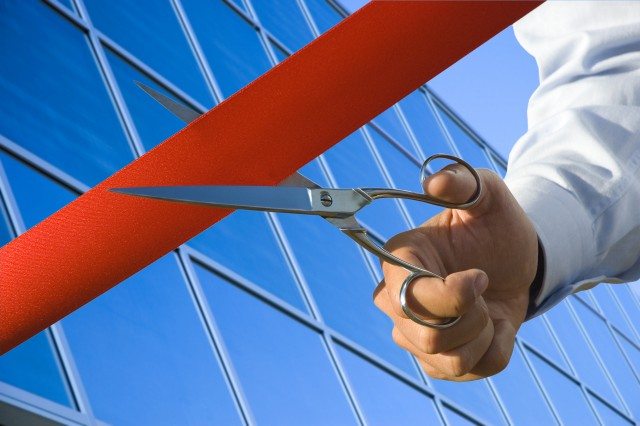 Berry Global Group announces plans to expand its hygiene, healthcare, and specialty films platform in North America.
The investment of US$20 million will include added capacity for its Sof-Flex technology and the newest flexographic printing equipment.
The Sof-Flex technology allows for the sustainable, down-weighting of breathable films while maintaining performance.
In 2019, Berry announced its sustainability strategy, Impact 2025.
In alignment with this strategy, the company will focus on three sustainable product improvement areas in hygiene—light-weighting, sustainable materials, and designing products that are easily recyclable, reusable, or compostable.
The expansion of Berry's down-weighted, breathable films supports this strategy by reducing unnecessary materials as well as facilitating the use of sustainable raw materials without compromising product performance.