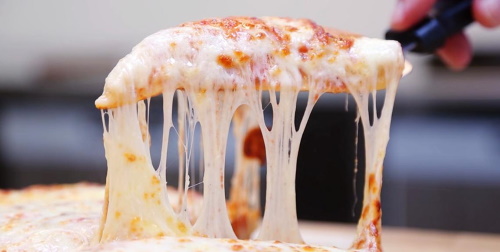 Arla will invest €80 million (US$88.6 million) to more than double the production of mozzarella at its Branderup Dairy plant in Denmark.
At the same time, the production is enhanced with the use of new and more sustainable technology.
The expansion is in anticipation of the European mozzarella cheese market to increase from around 650,000 tons in 2019 to 720,000 tons by 2022.
The expansion work will start at the beginning of 2020, which includes increasing the milk weighing capacity, milk silo inventory, milk processing area, storage capacity and adding a cheese production line to increase the annual production with 53 million kg of mozzarella.
The amount of extra cheese more than doubles the current mozzarella production, so that Branderup Dairy in the future will produce 91 million kg of mozzarella per year.
Arla will also create approximately 25 new jobs in the local market due to the expansion.
The dairy plant will also reduce its use of water significantly and the expansion ensures that the dairy also can invest in green energy solutions in the future.
Focusing on water reuse and other production improvements is another step on the road towards Arla's climate goal of reducing total CO2 emissions by 30% by 2030 compared to 2015, and becoming CO2 neutral in 2050.
The expansion work is expected to be completed in the summer of 2021.