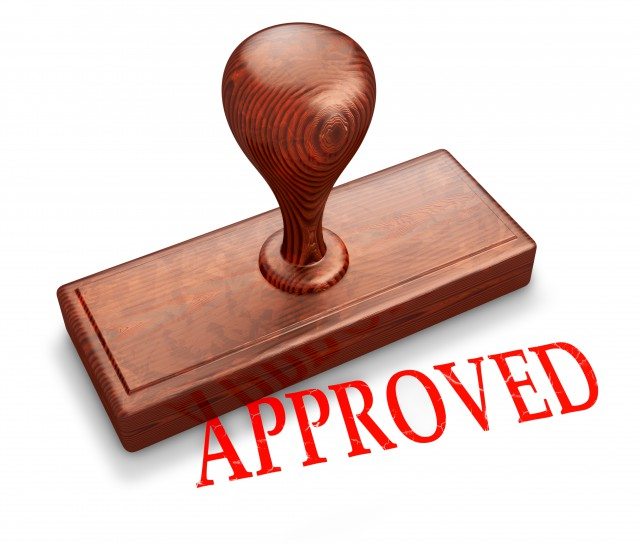 IFF-LMR, a subsidiary of International Flavors & Fragrances said its 90 natural extracts in its portfolio are certified vegan by the EVE (Expertise Vegan Europe) VEGAN standards.
The certified extracts include Rose Essential, Rose Ultimate, Blackcurrant Buds Absolute, Ylang Oil Complete, Vetiver Oil Haiti, Patchouli Oil Indonesia, and Geranium Heart Oil.
The EVE VEGAN label was selected because it is considered one of the most rigorous and complete in the industry.
Its standard requires, amongst others, the absence of ingredients, technical agents and packaging of animal origin, as well as the absence of substances tested on animals.
The EVE VEGAN certification is recognized worldwide and guarantees that IFF-LMR ingredients respect the essential principles of veganism according to international criteria.
In addition, the company's three sites are certified organic compliant; nine products have ECOCERT For Life certifications; and its Grasse, France headquarters is certified across five areas: organic, kosher, For Life – social responsibility, ISO 9001:2015 and ISO 14001:2015 for quality and environmental management.
IFF-LMR began in 1984 as Laboratoire Monique Remy in Grasse, France, the historic cradle of perfumery.
Launched with a passion to use the best natural flowers, plants, spices and resins to create the highest quality natural essential oils, concretes, and absolutes for perfumery, the company was acquired by IFF in 2000.